A bit about Michele!
Michele Ibbs has been known as "The Networking Queen" for some years now. Having first started networking back in 2007 when she founded I'm Your P.A., Michele networks nationally with 4 Networking and BoB Club. Previously Michele has worked as and Area Director with BNI and a team member of the Property Investors Network. Networking is an art Michele has a real passion for, when used correctly networking can give a massive return on investment. Networking should be fun, it is net WORK not net-sit or net-eat and effort has to be put in to it to build those all important profitable relationships. Michele loves to share contacts, support fellow networkers and teach those all important networking skills that have helped her to develop I'm Your P.A. If you need support in developing your network, why not take a read of some of Michele's articles – or even drop her a line or a call. A chat with The Networking Queen could make a massive difference in your networking experience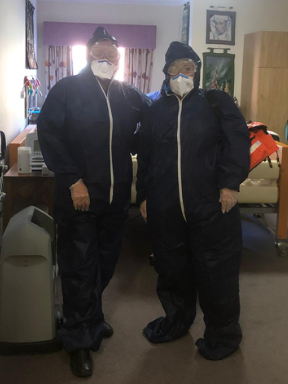 So beginning of March all face to face networking ground to a halt and zoom took over. Then 23rd march we all went into lockdown and we furloughed four of our team. Many of our clients stopped trading and the phone calls dried up - sound familiar? Well The Networking...
read more