Missing calls whilst on viewings?
No-one to deal with tenant issues?
Time thieves stealing your days?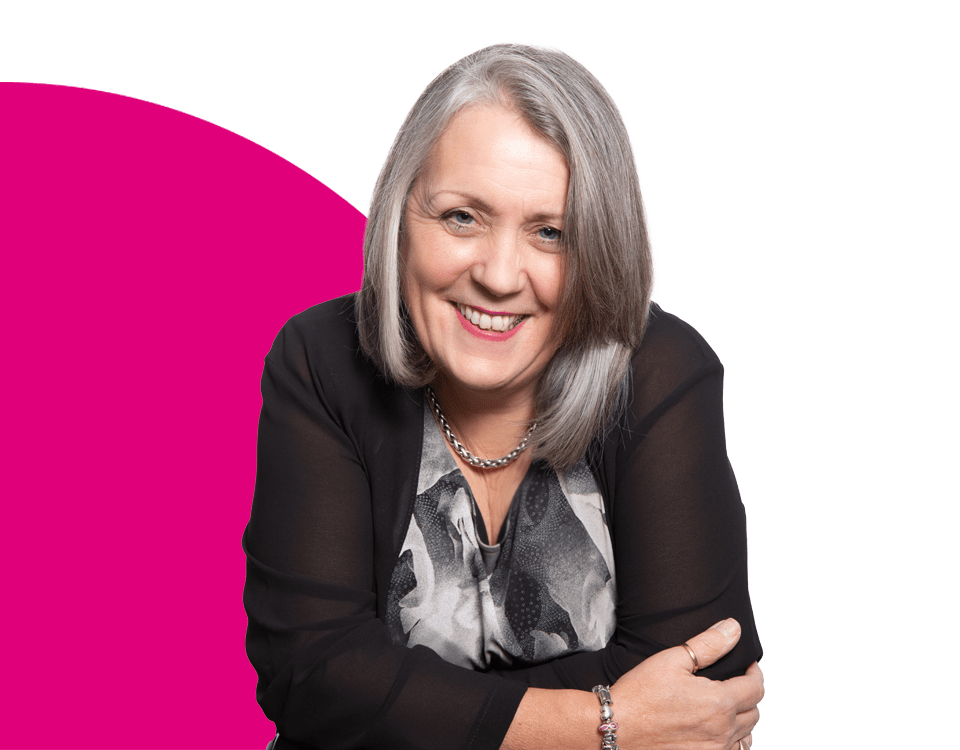 Meet
Helen
The Letting Agent
Helen runs a great letting agency, she regularly gets new properties on board, this means going out to inspect the properties, advertising them, dealing with all the new enquiries by phone, website, and email, then sorting the viewings and paperwork. Whilst sorting the new instructions Helen also needs to be dealing with tenant queries and inspections, check outs and chasing rents – Helen is a busy lady!
Imagine if Helen had a virtual assistant to answer all those tenant and landlord enquiries, book the inspections and viewings and deal with the maintenance issues – Helen a virtual assistant will buy you so much time.
Our property clients range from social housing providers, serviced accommodation companies and individuals, property investors, property sourcing companies, estate agents and letting agents, to inventory companies – and there are always more joining us.
Over the last fifteen years working with clients in the property sector we have sorted planning applications, sorted Council Tax issues, organised utility changeovers, chased rents, taken instructions for new properties, even helped find properties for investors.
If you are in the property sector and want to know how we can help protect you against the time thieves – give us a call today.
Let us remove the interruptions caused by phone calls, emails and admin tasks, allowing you to do your job and live the lifestyle you dreamed about when you started the business.