Constantly in meetings or on Zoom?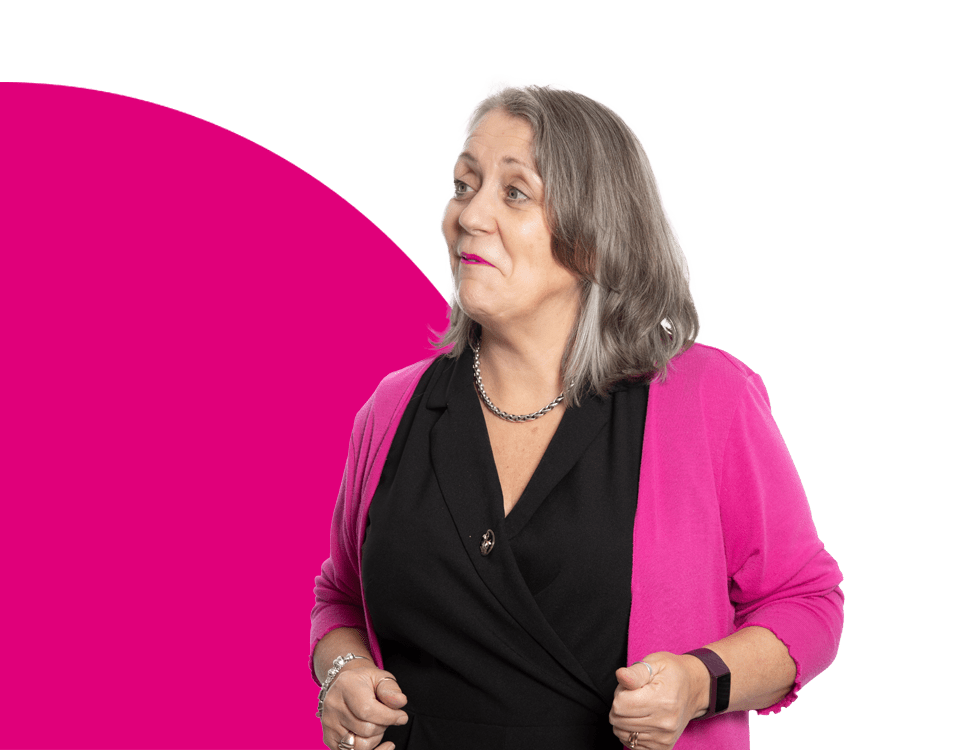 Meet
Amy
The Accountant
Amy runs a busy accountancy firm, spending time with clients in face-to-face meetings or on zoom is what builds the business. Amy has a small team of exceptional staff who carry out all the bookkeeping, payroll and accounts, however leaving them to answer phones is not very productive. One of Amy's biggest frustrations is the amount of time her team spend chasing up outstanding compliance letters or missing documents.
When it comes to the self-assessment and payroll deadlines, Amy gets a flurry of calls from potential new clients, but they're not necessarily the sort of clients she wants. Oh Amy, you need a wonderful team of VAs in your life; answering your calls, prequalifying the new enquiries and chasing up all that outstanding paperwork. Amy come and speak to I'm Your PA.
Our business clients range from accountants to solicitors, business coaches to HR consultants, Health and Safety gurus to Will Writers, Recruitment companies to training companies.
If you are in the business services sector and want to know how we can help protect you against the time thieves – give us a call today.
Over the last fifteen years working with clients in the business services sector we have worked with clients chasing compliance paperwork, following up on leads, prequalifying leads, booking appointments, managing emails and calls, scheduling review meetings and much more.
Let us remove the interruptions caused by phone calls, emails and admin tasks, allowing you to do your job and live the lifestyle you dreamed about when you started the business.