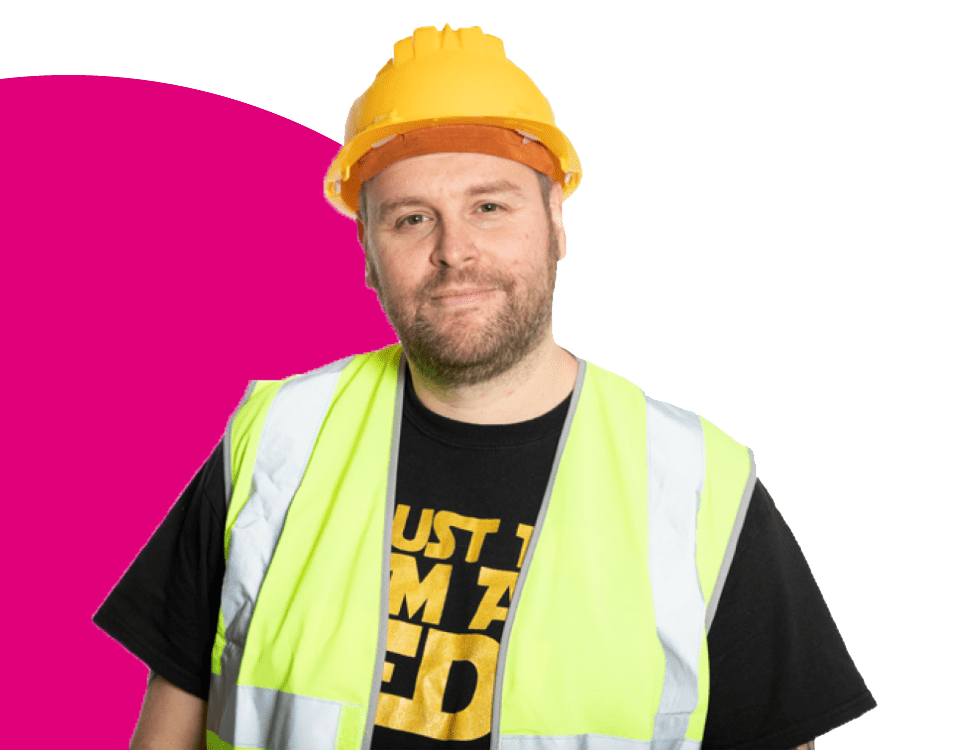 Meet
Dave
The Tree Surgeon
Dave can't answer calls while doing his job for safety reasons.
Each call he takes means a job takes longer than expected and delays his other jobs.
Often Dave gets home late and is very tired.
Poor Dave has no time for family and business tasks cause friction whilst he is at home.
Mrs Dave answers the calls for the business and diarises the appointments, but she doesn't enjoy doing it.
Dave tries to make time for family, but this stops him from telephoning people early in the day or during the evening.
Quoting for jobs is a necessity but it takes time out of paid work.
Dave often misses out on good work – but he also has a backlog of jobs, Dave's work is also seasonal.
Let us remove the interruptions caused by phone calls, emails and admin tasks, allowing you to do your job and live the lifestyle you dreamed about when you started the business.
Over the years we have worked with all sorts of trades from gas engineers to electricians, tree surgeons to chimney sweeps, pest control companies to plumbers, and builders to gardeners.
With trades there are many similarities where we can help. Call answering – where we just take a message isn't particularly effective, as all the messages have to be followed up at the end of the day. Call handling where we manage the call is more cost efficient. The calls maybe new enquiries where we can book a quote, add the caller to the customer relationship management system, often an appointment for the call out can be booked in the engineers' diaries – we are careful to route plan these to minimise on travel.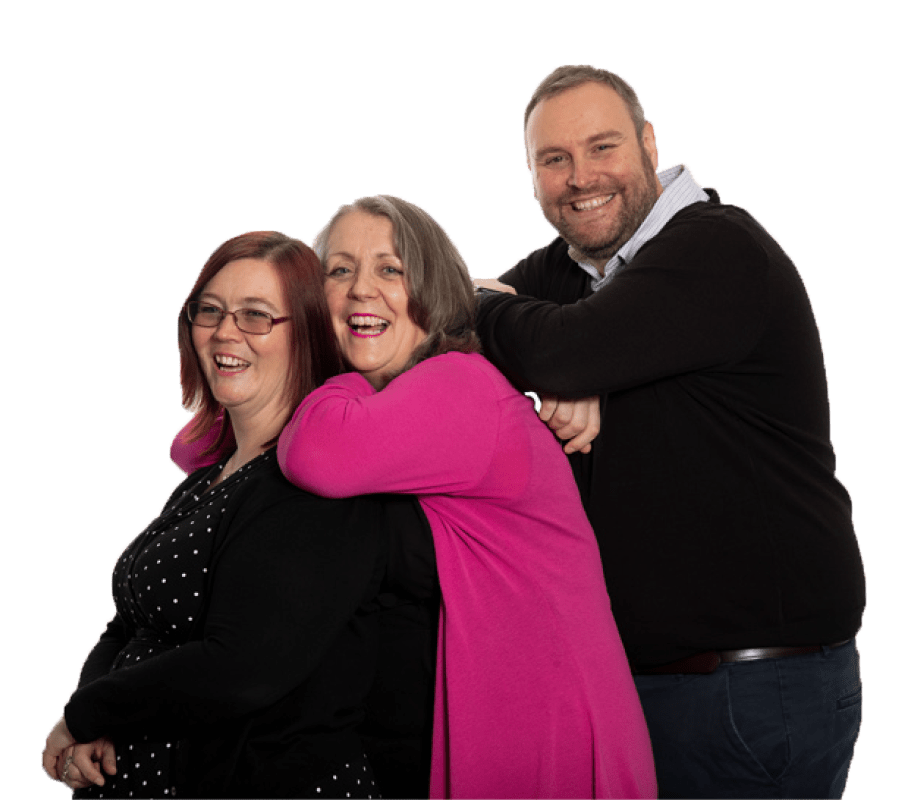 Many trades need to carry out annual inspections, this is where we call the customer and schedule the diary. Quotes can be followed up, debts chased, reviews requested.
Systems we already work with are ServiceM8, Tradify, Commusoft, Cleanerplanner, Capsule, Prosweep, Blindmatrix.