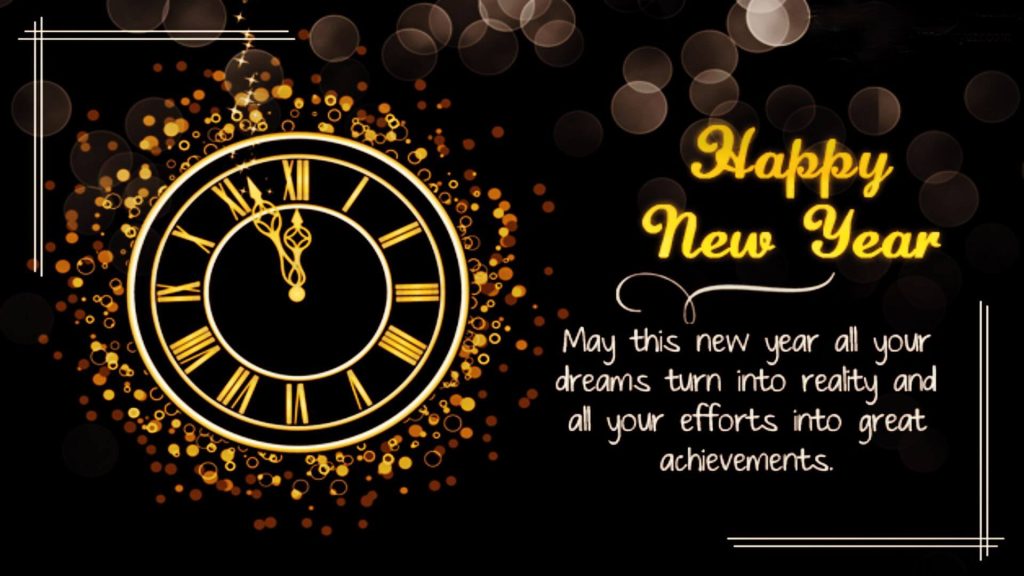 We ended 2017 by losing £72,000 a year turnover due to two large clients employing staff and then when I broke my shoulder in January I thought this was going to be a bad year, in fact it has been an amazing year and I have learned so much which means 2019 stands to be even better!
Breaking my arm taught me what a fantastic network I have, so many people rallied round giving me lifts, taking me to hospital and helping with all the jobs I couldn't do. I even learned to change a duvet with my left hand and teeth, use a mouse and iron left handed and dress left handed!
I had a blip in my networking at the end of 2017 and was ready to quit, bit silly really as the majority of our business comes from networking, again thanks to some key people in my network, I got back out there. We all take knocks in life and business and often we don't see the help that is there for us.
So having started the year by reducing staff hours and feeling very sorry for myself, I went back to my mother's old saying – "You have two choices in life, sit down, do nothing and lose everything, or pull your knickers up and box on!" Obviously I chose the latter.
With hard work and support we have ended the year with a client base 22% up on last year, sales and profit are definitely up too. So why am I sharing all this information? Two reasons.
Firstly, if you are feeling down and worried about your business, reach out to your network. Many members of BNI, 4 Networking and UKNC have supported me this year, they have guided me and pushed me where needed. Big thanks goes to Doug D'Aubrey of Executive Training and Consultancy who has really pushed me with my goals and keeping me accountable, also to Tristan Martin of TL Martin who has maintained all our IT and Denise Waite of The HR Dept who kept me on the straight and narrow – they were also there as friends, sounding boards and shoulders to cry on. Massive thank you also goes to my I'm Your P.A. team, none of this would be possible without them.
Secondly, outsource! You might expect me to say this as we are Virtual Assistants and our jobs are dependant on people outsourcing to us. We too outsource, not our clients work but things we don't have the skill set to do, so actually they take us far too long to complete, time we could be earning money working for clients.
So my advice to you for a great 2019 is to talk to your network, ask for help, surround yourself with fun, positive people and outsource anything that takes you too much time or takes you away from your focus. If I can help you like so many have helped me this year, just pick up the phone and ask 01902 585222 – remember I am Virtually Yours!
Here's to an amazing 2019