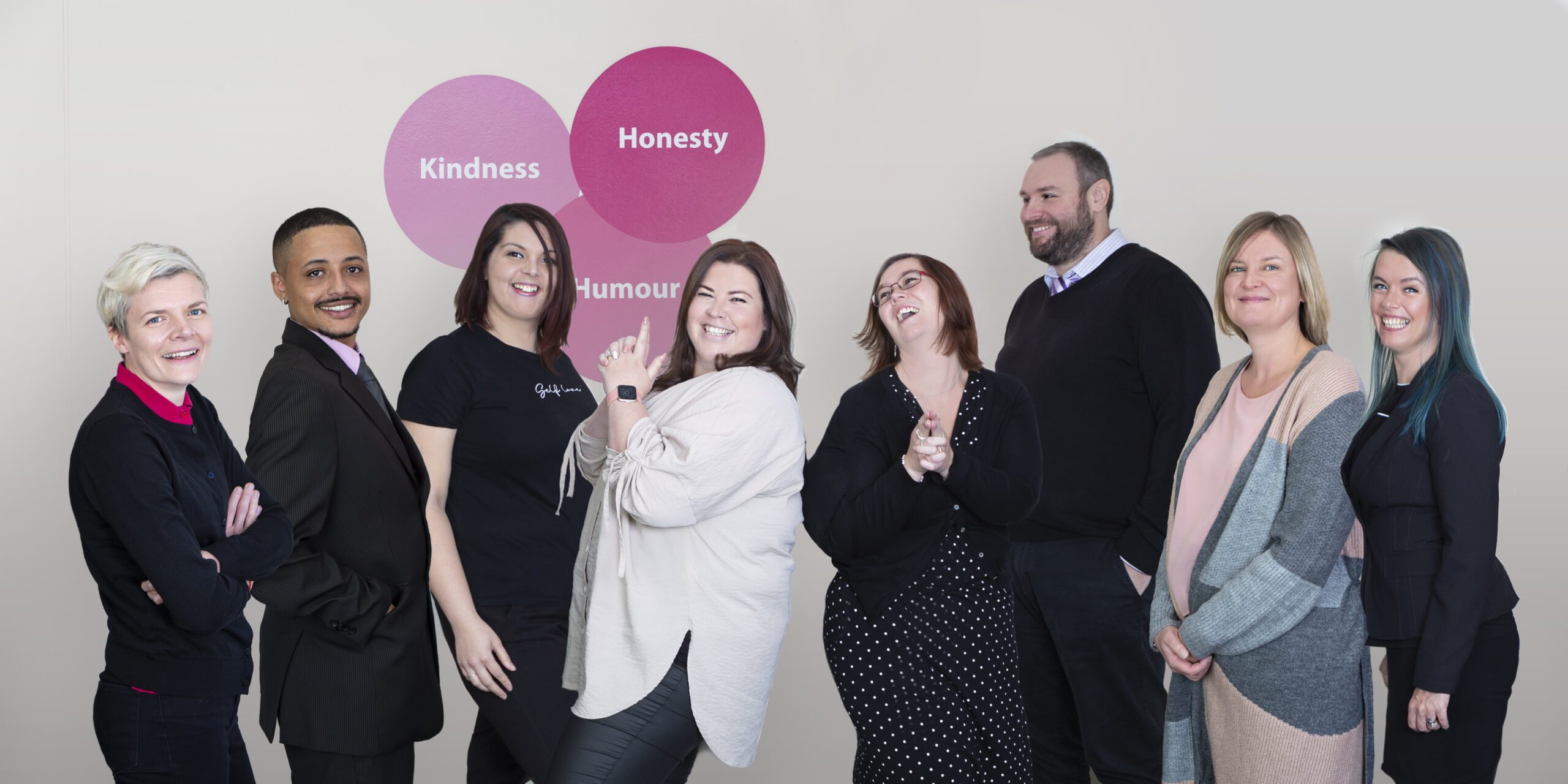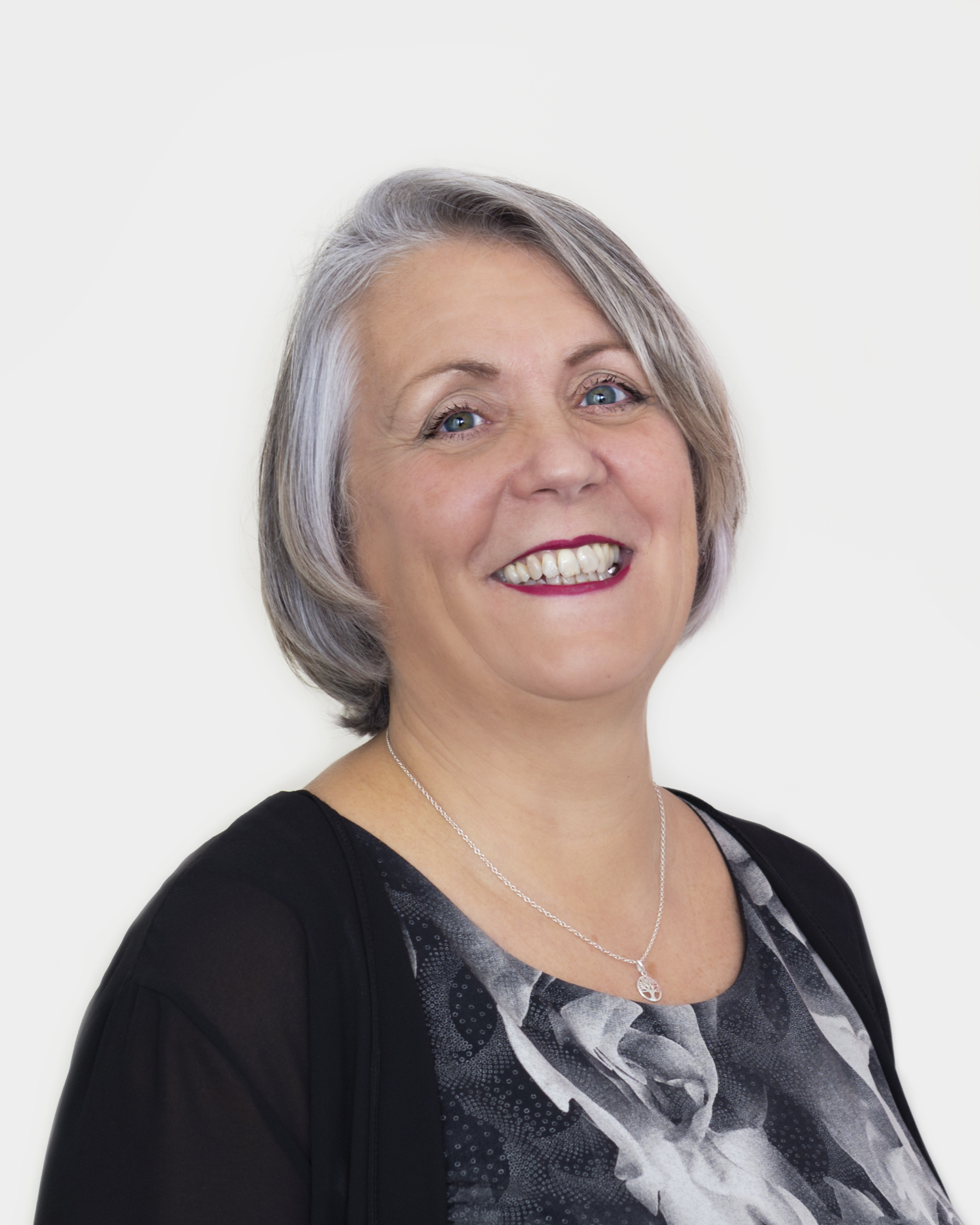 Michele - Founder
I'm Michele and I head up I'm Your P.A. having started the business in 2007.
My background was originally nursing and then I spent many years in sales before moving into steel treatment, setting up two successful steel processing companies. All the skills I have learnt over the years have been used at I'm Your P.A. – from knowing the importance of dealing with phone calls to ensure the caller has their expectations managed, to sales, customer service calls and setting up systems to allow us to work remotely with our clients.
I can honestly say that I never had such a fun and challenging job as working with the I'm Your P.A. clients – every day is completely different and my greatest satisfaction is watching the businesses of our clients develop and grow, as they grow so do we. I have a passion for helping people – probably comes from the old nursing days, so if I can help any of you with my contacts – please just ask.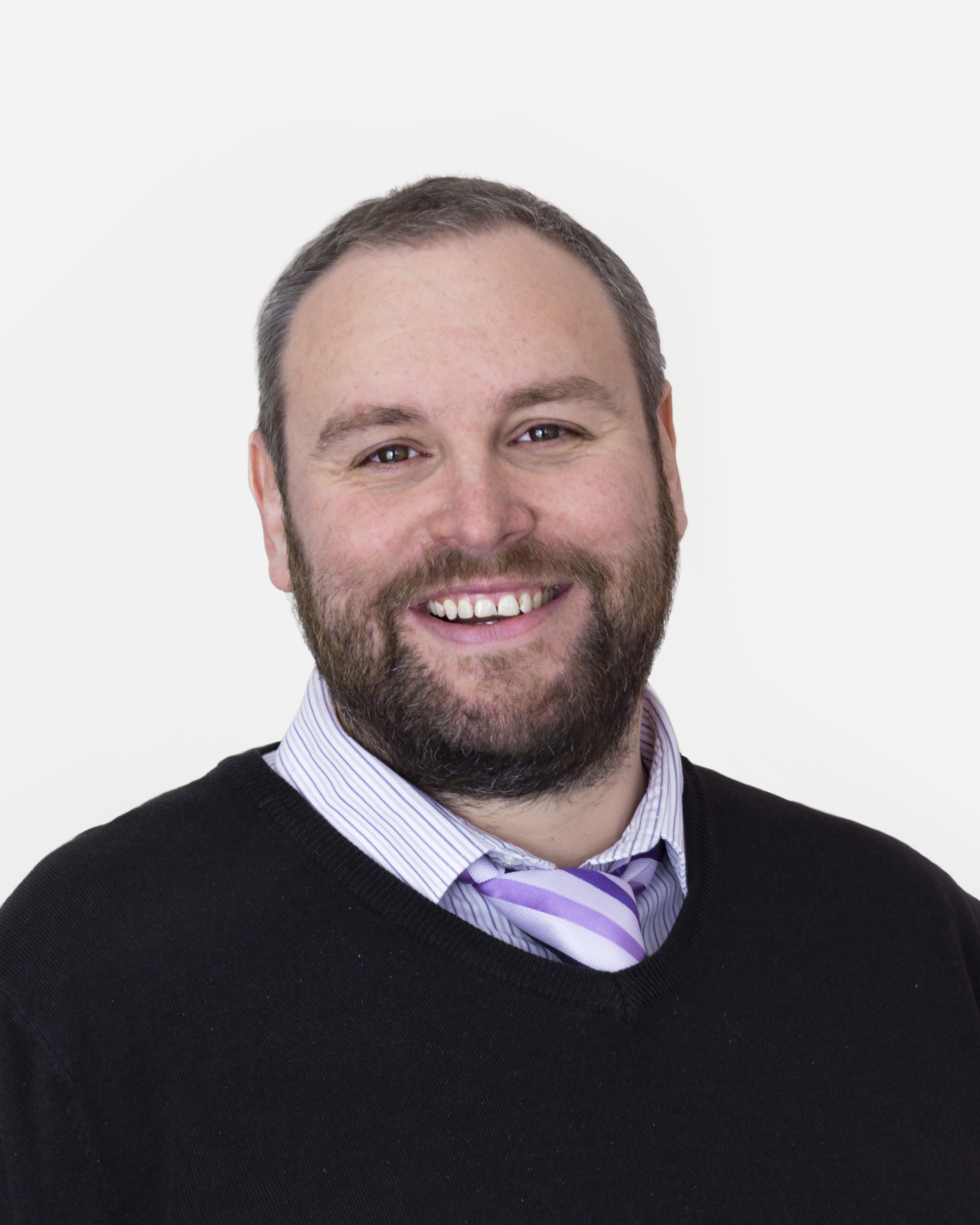 James - Business Development Manager
I'm James the Business Development Manager and also responsible for the VALiveWebChat. I joined I'm Your P.A. on the first day of lockdown in 2020. Happily married with two children I am also a workaholic!
My favourite thing about working for I'm Your PA is the people I work with. I know I can trust and rely on each and every one of them to support and assist each other when needed, whether that is in or outside of work.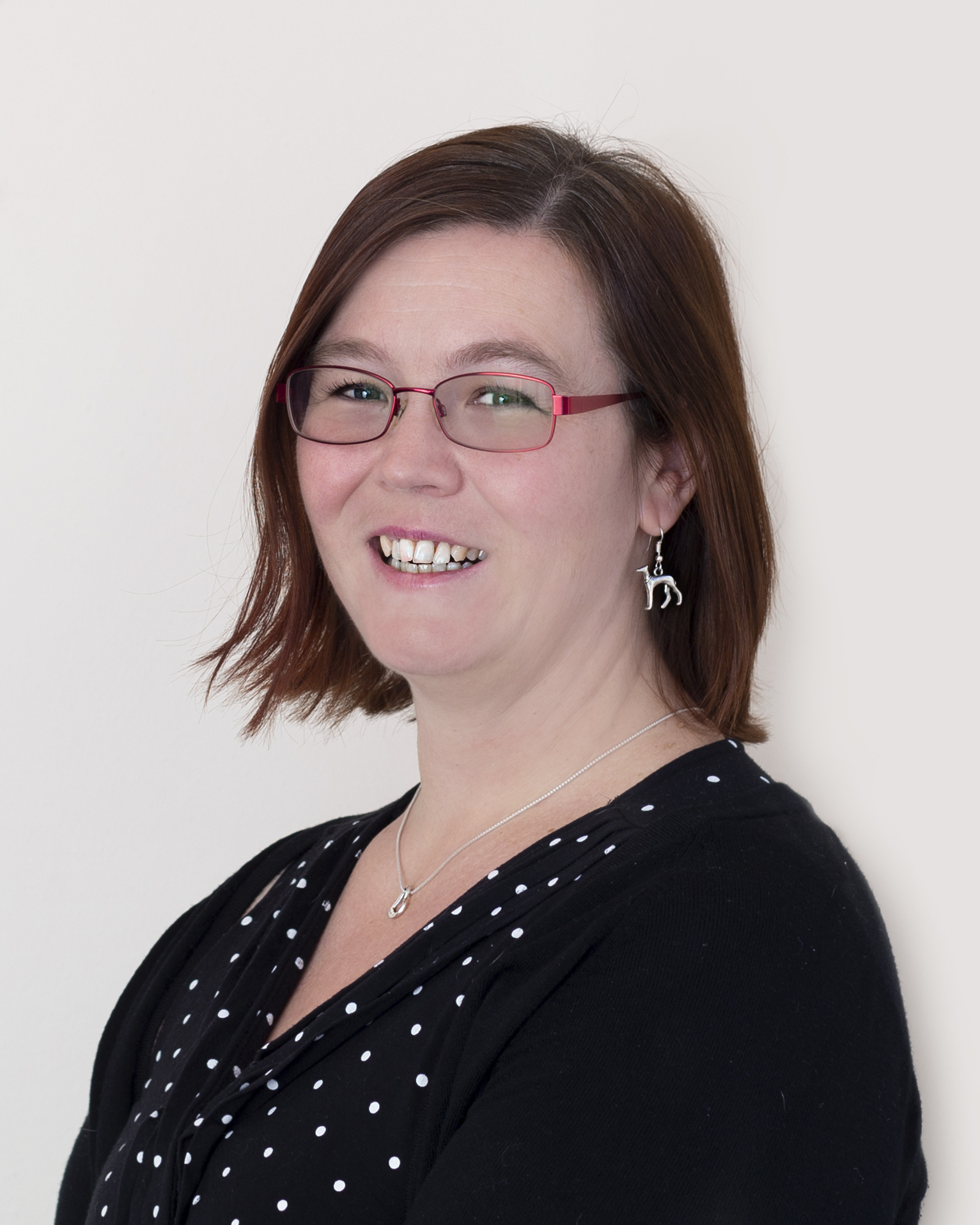 Jo - Operations Manager
Hi, I am "JoJo" the Operations Manager at I'm Your P.A. dealing with all the day to day running of the business and a number of clients with their ongoing customer relationship management. I have been with I'm Your P.A. since 2011
My favourite thing about working for I'm Your P.A is the variety, no two days are the same. One minute you can be booking a fire service in for Doris down the road and the next call you make is debt chasing for a client, we have the ability to tailor the calls accordingly to who we are speaking with and the day just flies by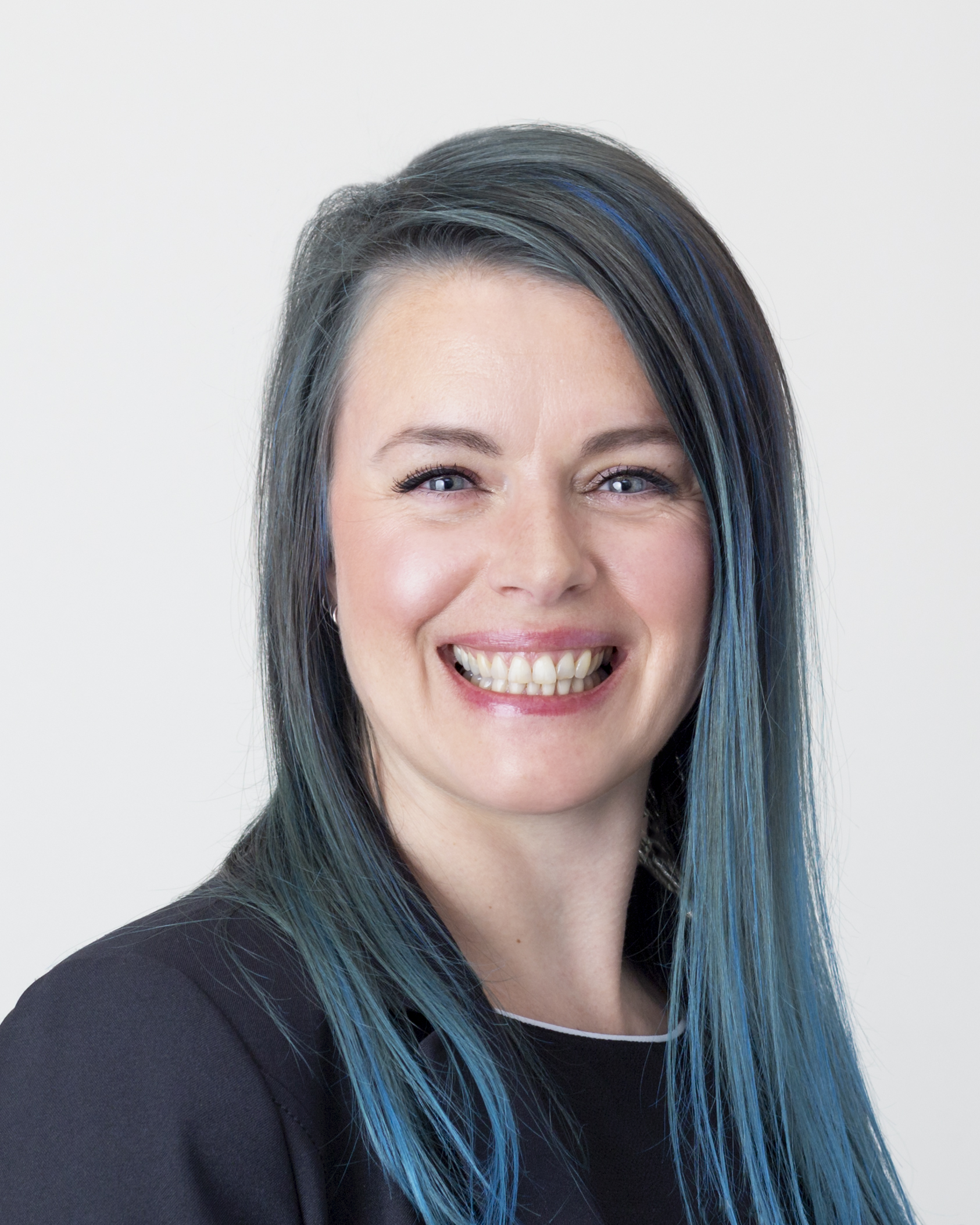 Cheryl- Senior Virtual Assistant
Hi, I am Cheryl one of the seniors at I'm Your P.A. and I am based in Malvern but do visit head office to meet the rest of the I'm Your P.A. team.
My favourite thing about working for I'm Your PA is the eclectic range of clients and people you work with each day.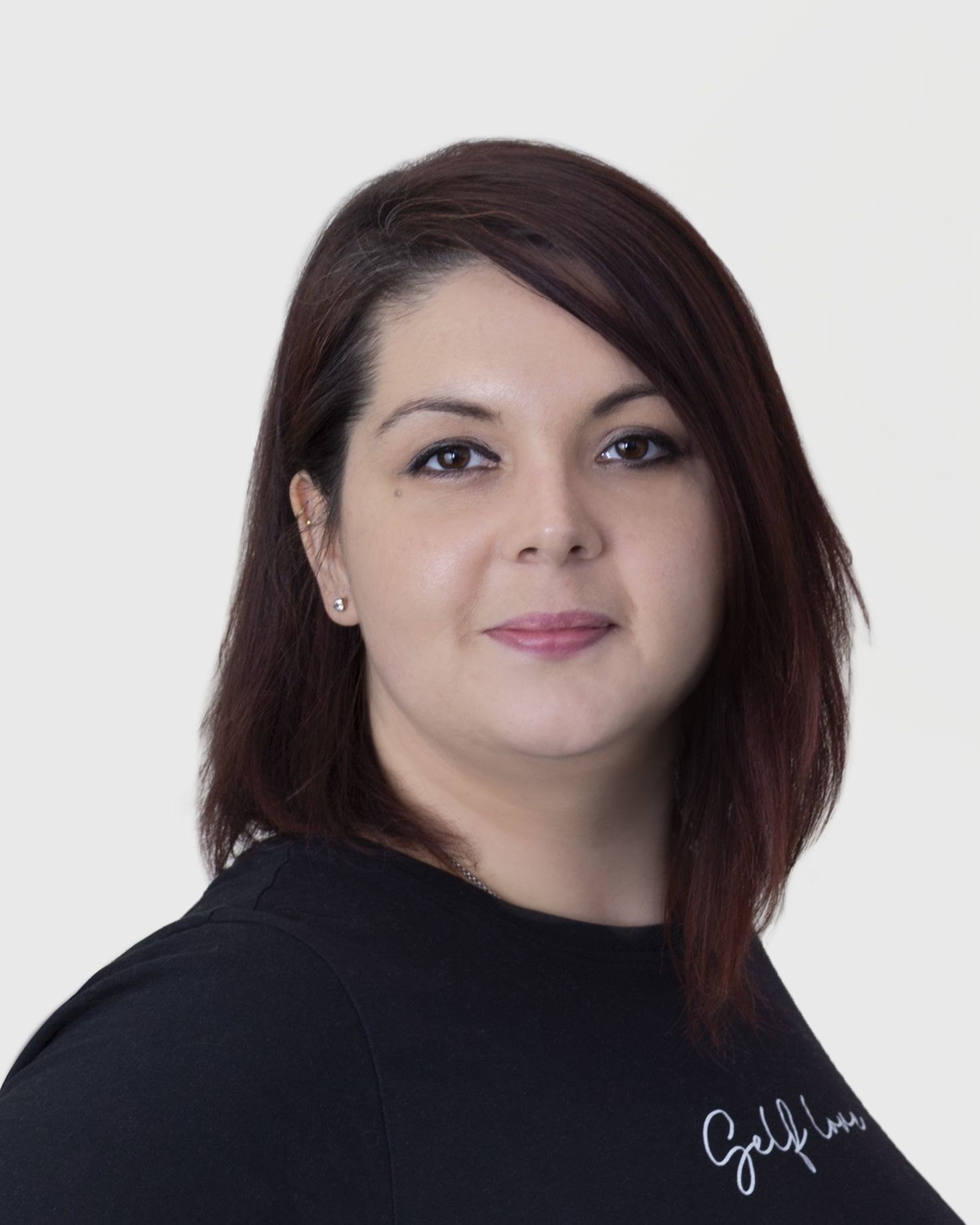 Steph - Senior Virtual Assistant
Hi, I'm Steph, I come from a nursing background, so customer care is second nature to me. I am currently building up my client base of clinicians and IT companies both of whom I support with everything from initial enquiries and quotations, all the way through to invoicing and customer care calls.
I love working for I'm Your P.A. because no day is the same every call is different I like helping clients and the callers. I also feel apart of a family each and everyone of the team are caring supportive and loving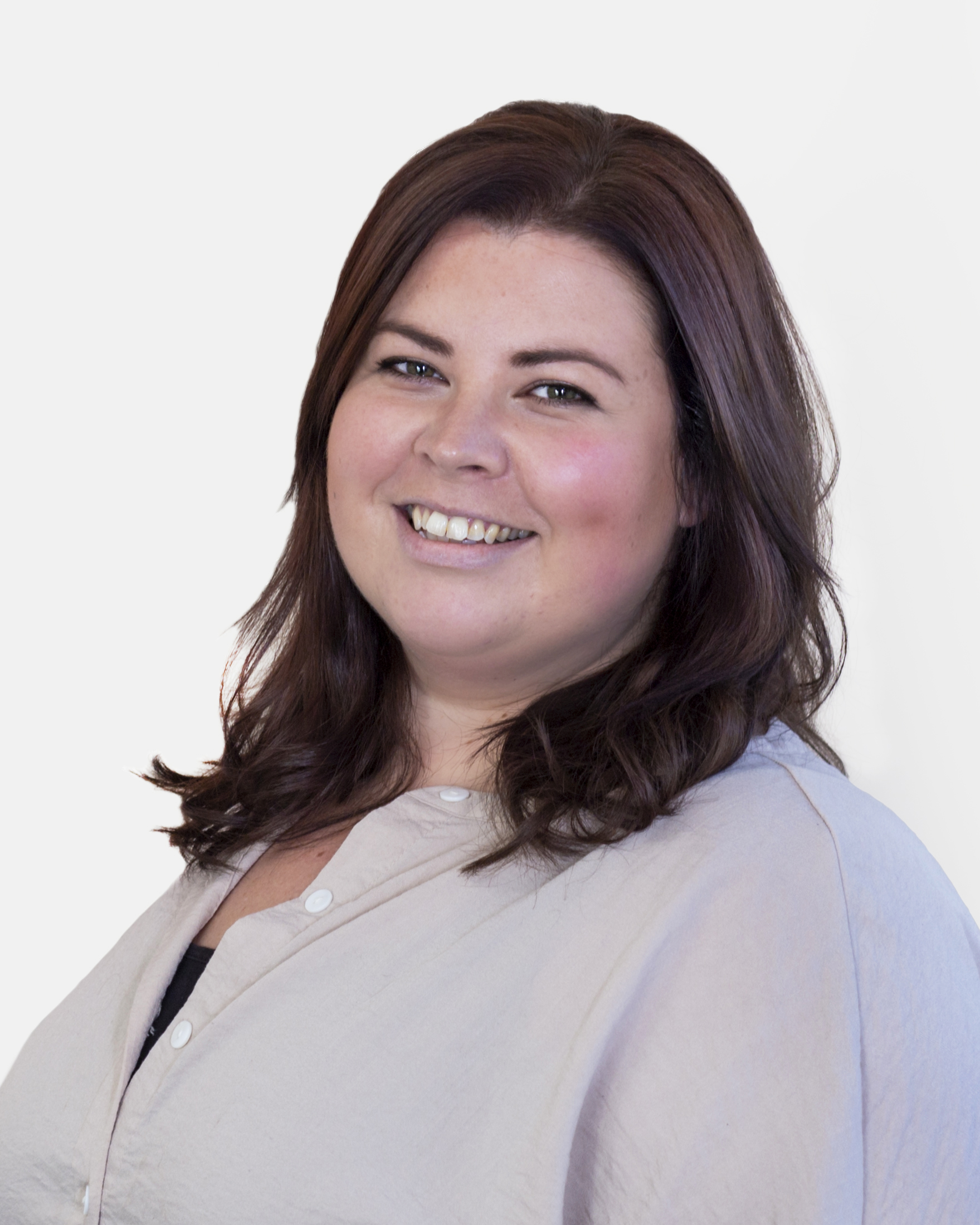 Tasha - Senior Virtual Assistant
I'm Tasha a senior VA. Primarily I am involved with training of new staff and training old staff about new clients. 
I love to keep things in check and order so you will often see me organising. My previous roles in secretarial work, care work and the health and beauty industry give me loads of experience to bring to the company. 
My favourite thing about working for I'm Your P.A. is the people i work with and the variety of work. Not one day is the same at I'm Your P.A. we are a work family and when times are tough we pull through it together and stronger xx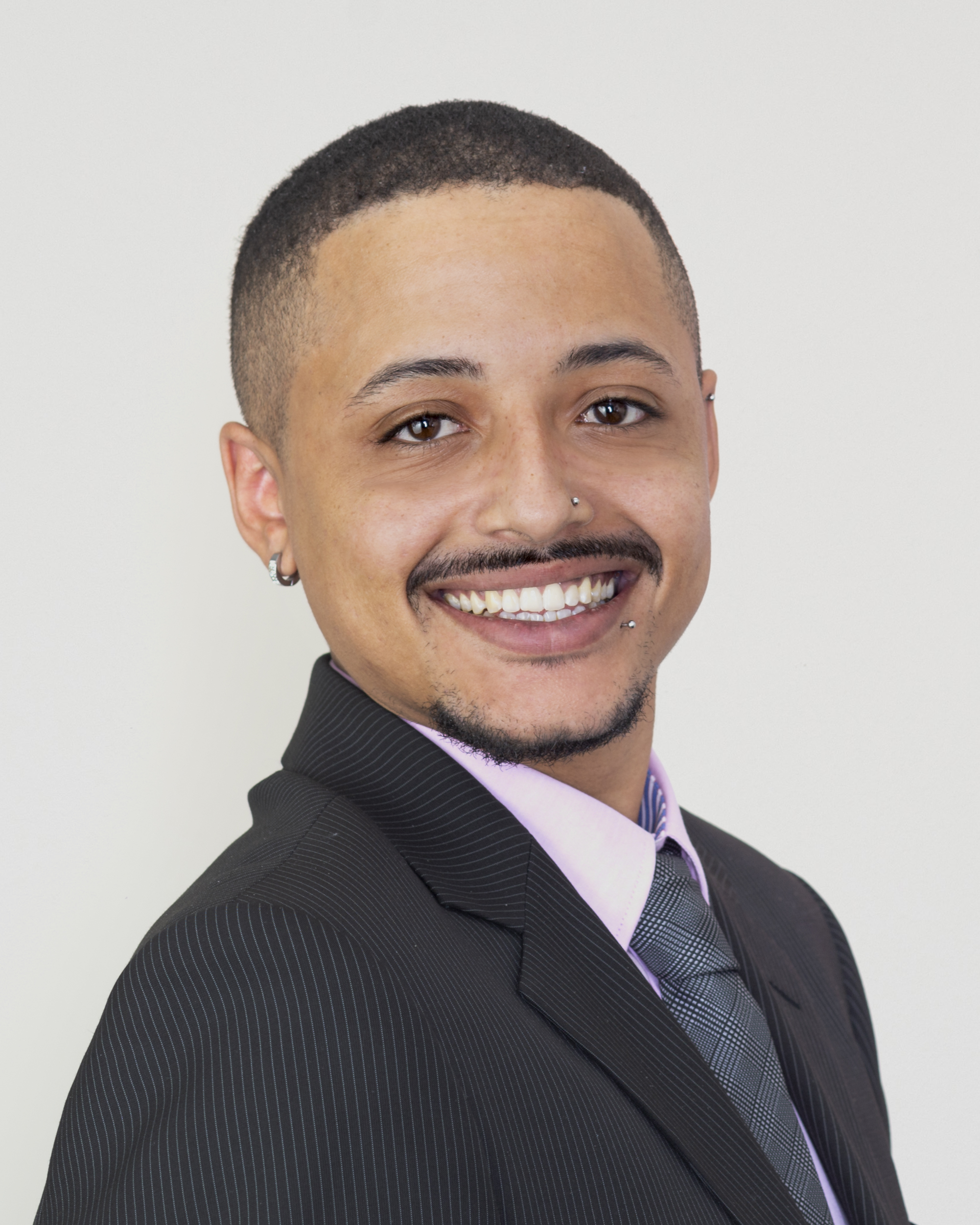 Reece - Virtual Assistant
Hi, I'm Reece and I come from a customer service background and have worked in call centres for many years. Customer Service is my forte and putting people at ease. I love looking on the bright side of life, you will spot me as you walk into a room because of my big beaming smile! 
My favourite thing about working for I'm Your P.A. is everyone is treated fairly, we're all like a family, plus looking after clients and customers always makes me happy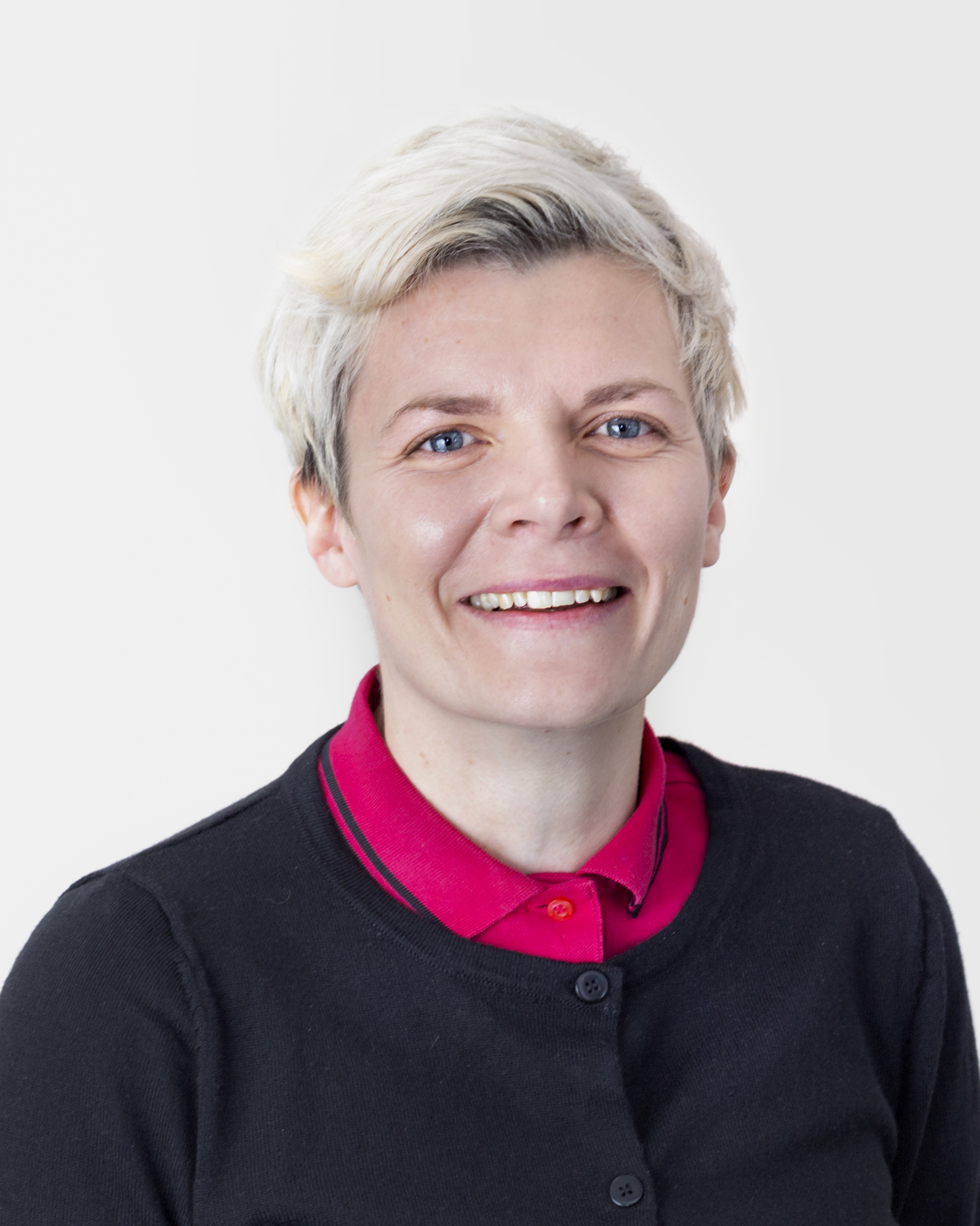 Candice - Virtual Assistant
Hi, I'm Candice and I love to bring sparkle to the office. My favourite time of year is Christmas!
The best thing about working at I'm Your P.A. is the the support from the whole team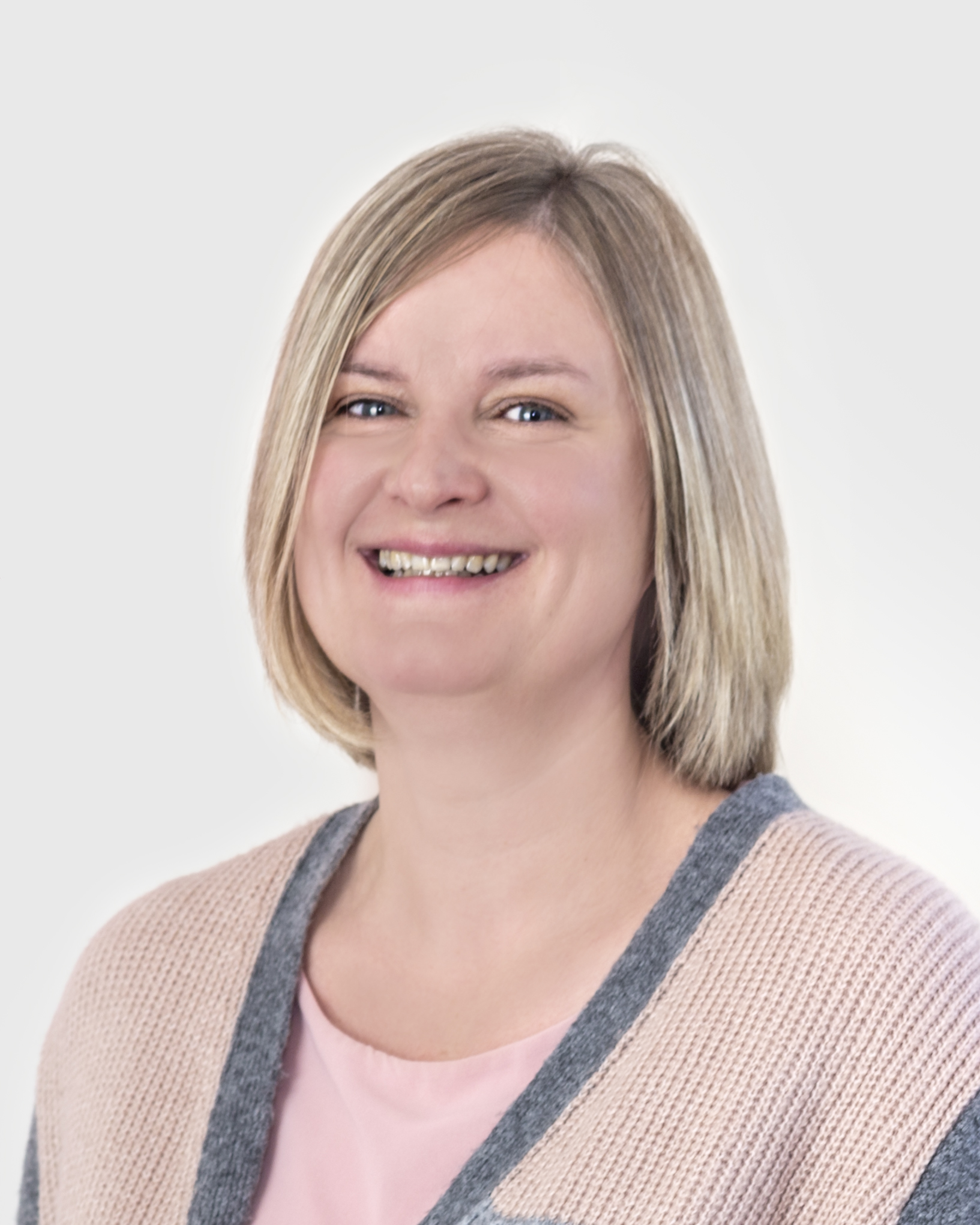 Helen - Virtual Assistant
Hi, I'm Helen I have worked in family businesses all my working life so I am loving being part of the I'm Your P.A. family.  
My favourite thing about working for I'm Your PA is that our combined skills make one awesome team xx
Brooke - Digital Marketing
Hi I'm Brooke and I am currently completing a Digital Marketing Apprenticeship. I am a positive person always, and I love to have giggles. I am so excited to see what the future holds with I'm Your P.A.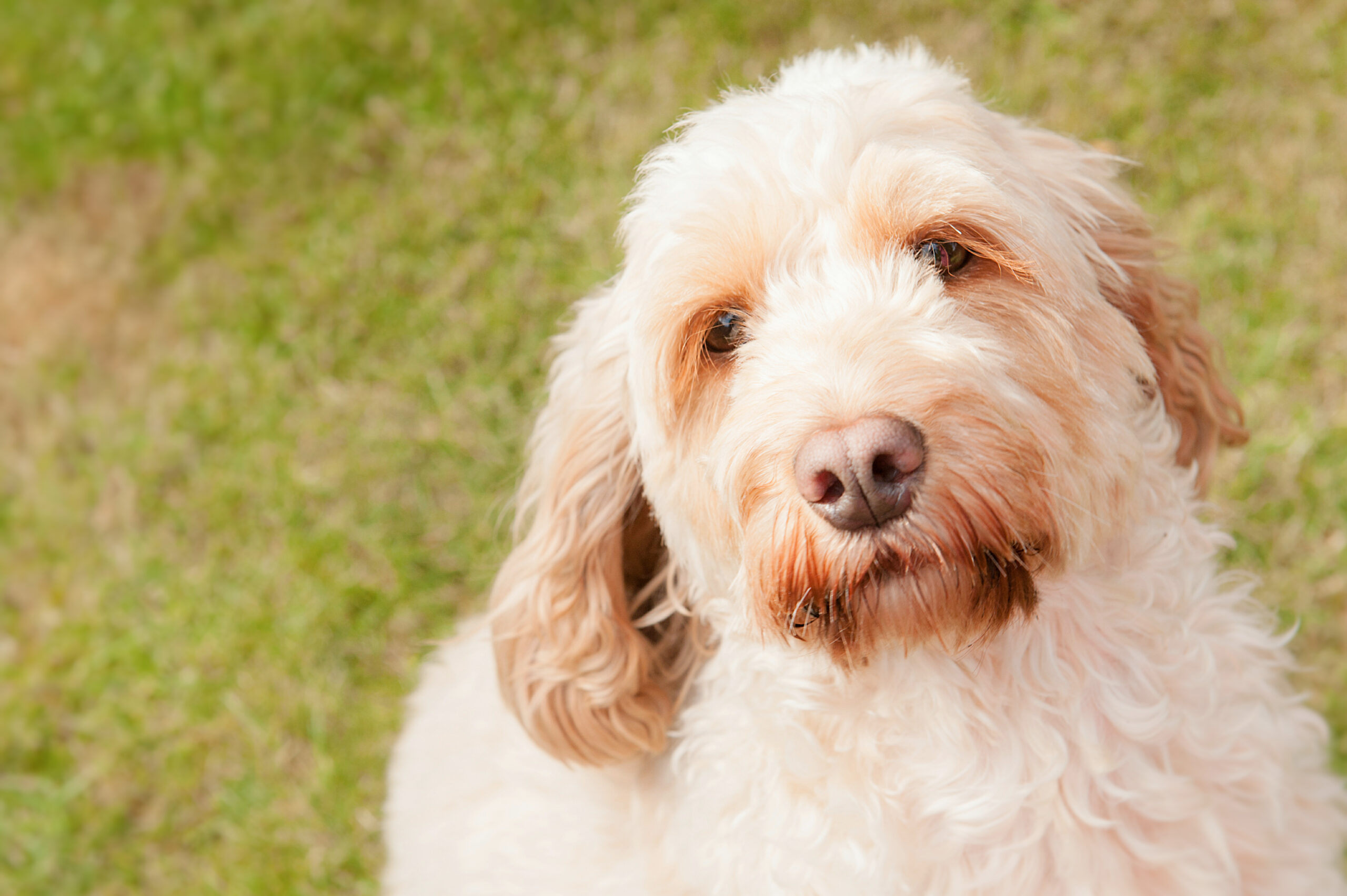 Rosie The Post Dog
Woof, my name is Rosie, I joined the company in February 2014. I am still undergoing my training to fetch the post and take it to JoJo or Michele (My Mummy) – it is a hard job so I am still learning. Sometimes you will also find me networking with Mummy.
I make sure that people are kept cool in the hot weather by constantly wagging my tail and I meet and greet all visitors to the office and make sure they are made welcome. 
My favourite part of being at I'm Your P.A. is all the treats and cuddles I get from everyone!