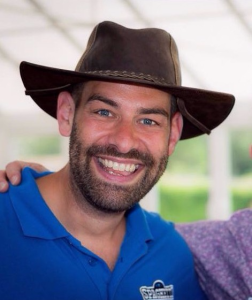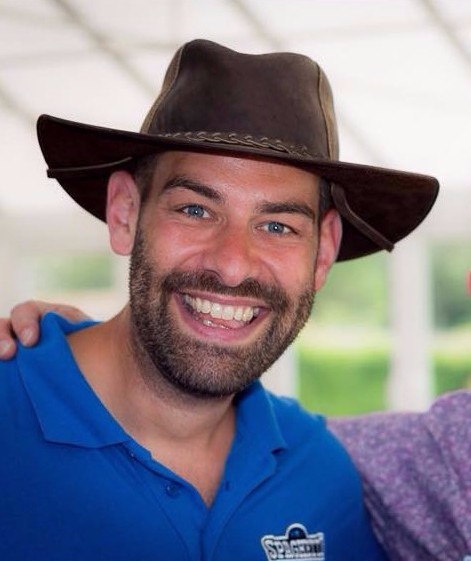 Meet the Social Media Cowboy! I believe many business owners struggle with marketing their business, and with so many "marketing gurus" out there it is easy to fall foul and spend a fortune. If you have a unique style you may want to do your own marketing – but how?…
Recently I joined Spaghettiville, a monthly subscription group (£27 a month inc. VAT), in two weeks I have already learned so many mistakes that I have been making! Things that I had previously been recommended to do, then was told by someone else to stop, when it turns out they were right in the beginning!
The thing I love about Spaghettiville is the supportive on-line community where I can throw ideas in before releasing them, Todd and Jo will answer any queries and all my "Golddigger" (Spaghettiville colleagues) will also comment and throw in their ideas. Each fortnight we have a new project, along with homework, all designed to get our message across in our own unique way for maximum benefit, and looking at how everything links together. The results are already coming through.
It's interesting that having made subtle changes to what I was doing previously, I have been told that the marketing information I am putting out is: "more me", "less stuffy", "more fun" – that's great feedback! Previously I have had someone managing my social media, I actually think I set them an impossible task as I never gave them the content to work with! Now I am taking the time to learn the messages to communicate, it may well be that at some point in the future I am able to go back to outsourcing my social media – at least if I do, I can make sure I know the content I need to share!
So if you are struggling to market your business, take a look at Spaghettiville or have a chat with Todd or Jo, I think I can safely say you won't be disappointed!
https://www.spaghettiagency.co.uk