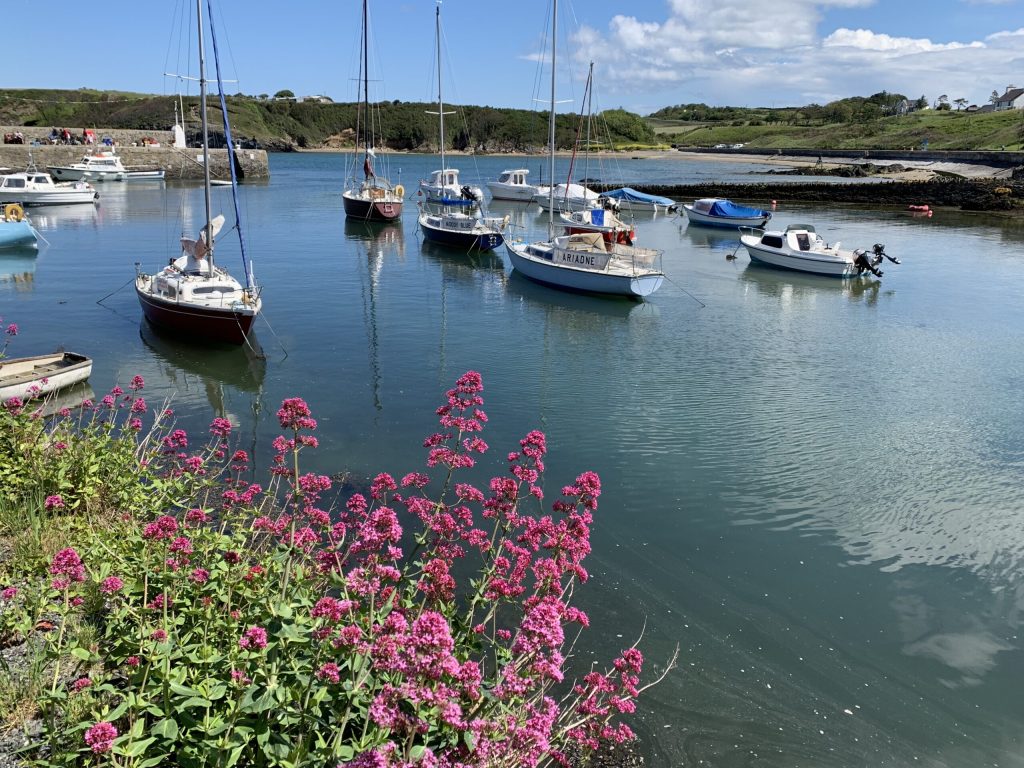 We all work so hard in business and deserve our holidays, yet how do you have a holiday when you work alone, or have limited staff? The There is a way to minimalise the work interruptions on holiday – and it doesn't have to cost a fortune! A number of our clients only come on board for one or two weeks holiday at a time using our £10 a week plus calls package, a number of people also share a calendar with us so we can book appointments for when they get back. For those clients who really do need to respond to queries, we email them through but advise the callers that it may be several hours before we can get back to them, our client then has two set times per day where they check emails and either respond to us for us to call back, or they email responses to the caller direct. This approach limits the amount of time work eats into holiday time, and is certainly far better than callers getting a voicemail.
Over the years we have had Conveyancing Solicitor that exchanged on a property whilst on a train to Prague and no-one even knew he was out of the country. A gas engineer who had all his emergency calls dealt with by one of our other clients and came back to a full diary of non emergency appointments, and a chiropractor who left us with full medical records of her clients to forward to her relief chiropractor to cover emergencies in her 3 week absence to Bali.
One of our IT clients found that by us changing the style of the message that we sent, he was able to take his first 9 day holiday since going into full time business on his own. Each day our client received very detailed messages of the callers issues and was able to jump on to his Ipad and do whatever work was necessary. Yes it did mean he had to do some work, however I still think it was a massive success that he was able to get away from home and the office and spend a week camping in the rain!
As for our permanent clients, of course we support their holiday cover too, all we ask is that they tell us that they have gone on holiday! It is always good fun finding out on Facebook that they are off on a cruise! I guess that is because we are so much a part of their team, they just know we will cope whatever!
So next time you are thinking about booking a holiday, don't forget to book the I'm Your P.A. Team to cover you whilst you are away, remember we can do most things, apart from applying the sun tan cream!
If you want to sign up for holiday cover please click here