Thank you for signing up and welcome aboard!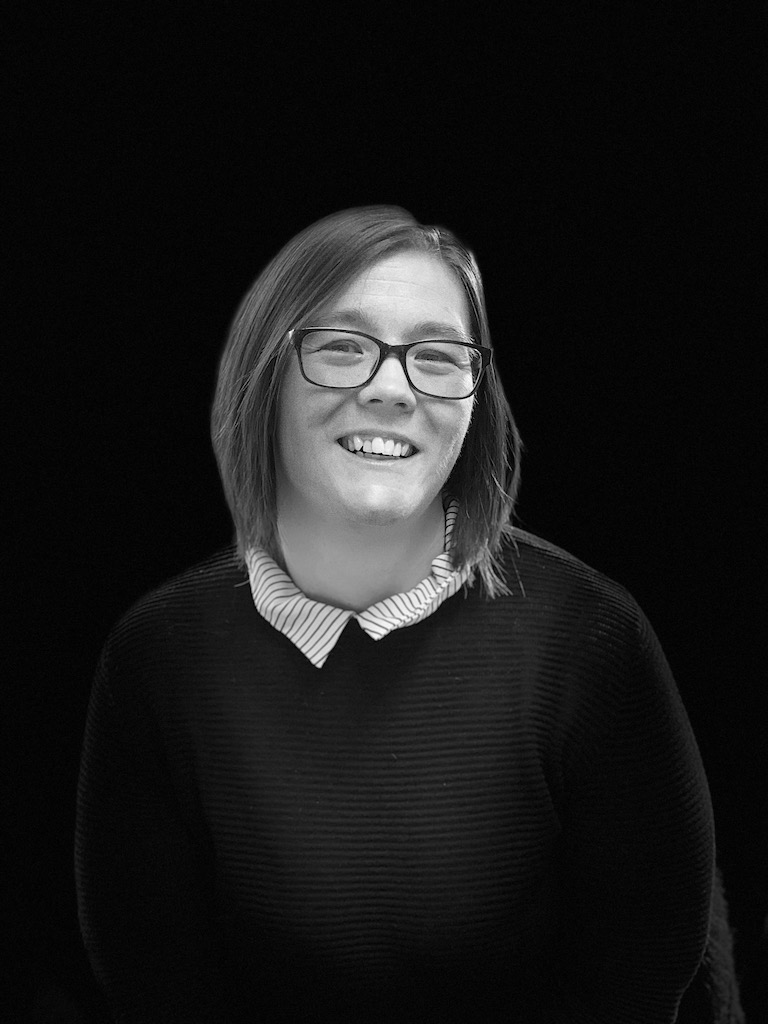 Jo - Office Manager
Hi I am Jo and as Office Manager I manage the team. My speciality is the on boarding of clients and working with the trades ensuring all their appointments are booked. Whatever you need, please make sure you give me a call, the chances are I really can help!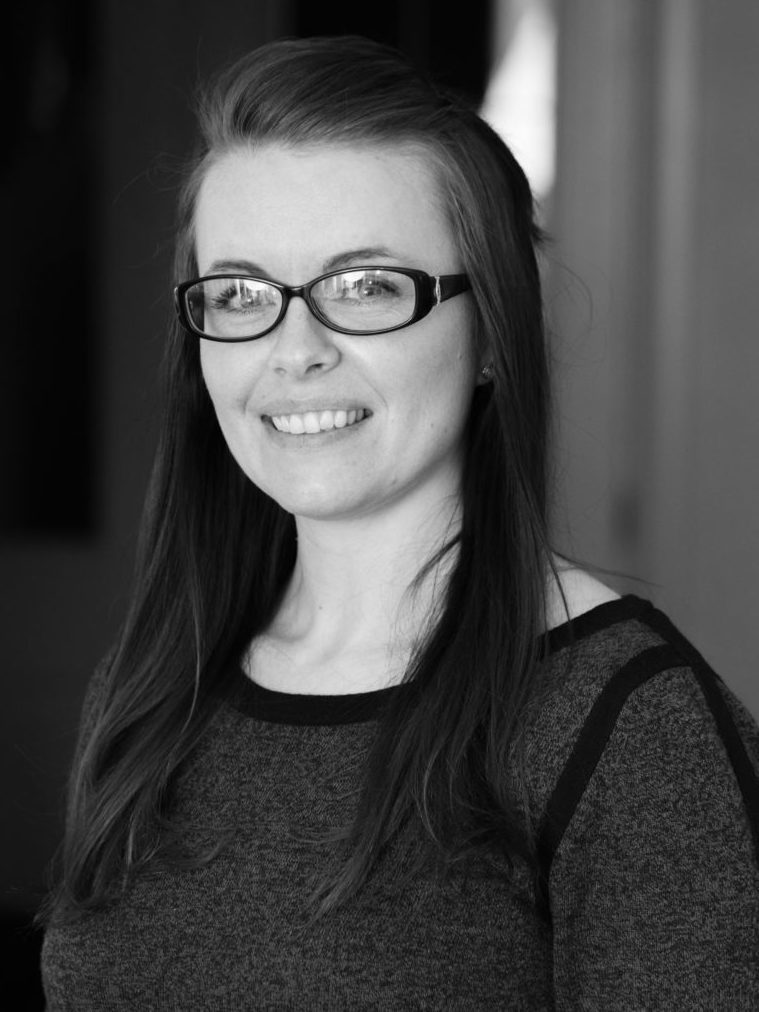 Cheryl- Senior Virtual Assistant
Hi, I am Cheryl one of the seniors at I'm Your P.A. I work as part of the team for general call handling, my specialty is working with the therapists and professional services managing their CRM systems and following up on their leads and quotes. I tend to get involved in the mailshots and lead creation and follow ups for my clients.
Tasha - Senior Virtual Assistant
I'm Tasha and the other senior VA. Primarily I am involved with training of new staff and training old staff about new clients. I love to keep things in check and order so you will often see me organising. As well as supporting the staff my other key role is to keep JoJo sane and happy too!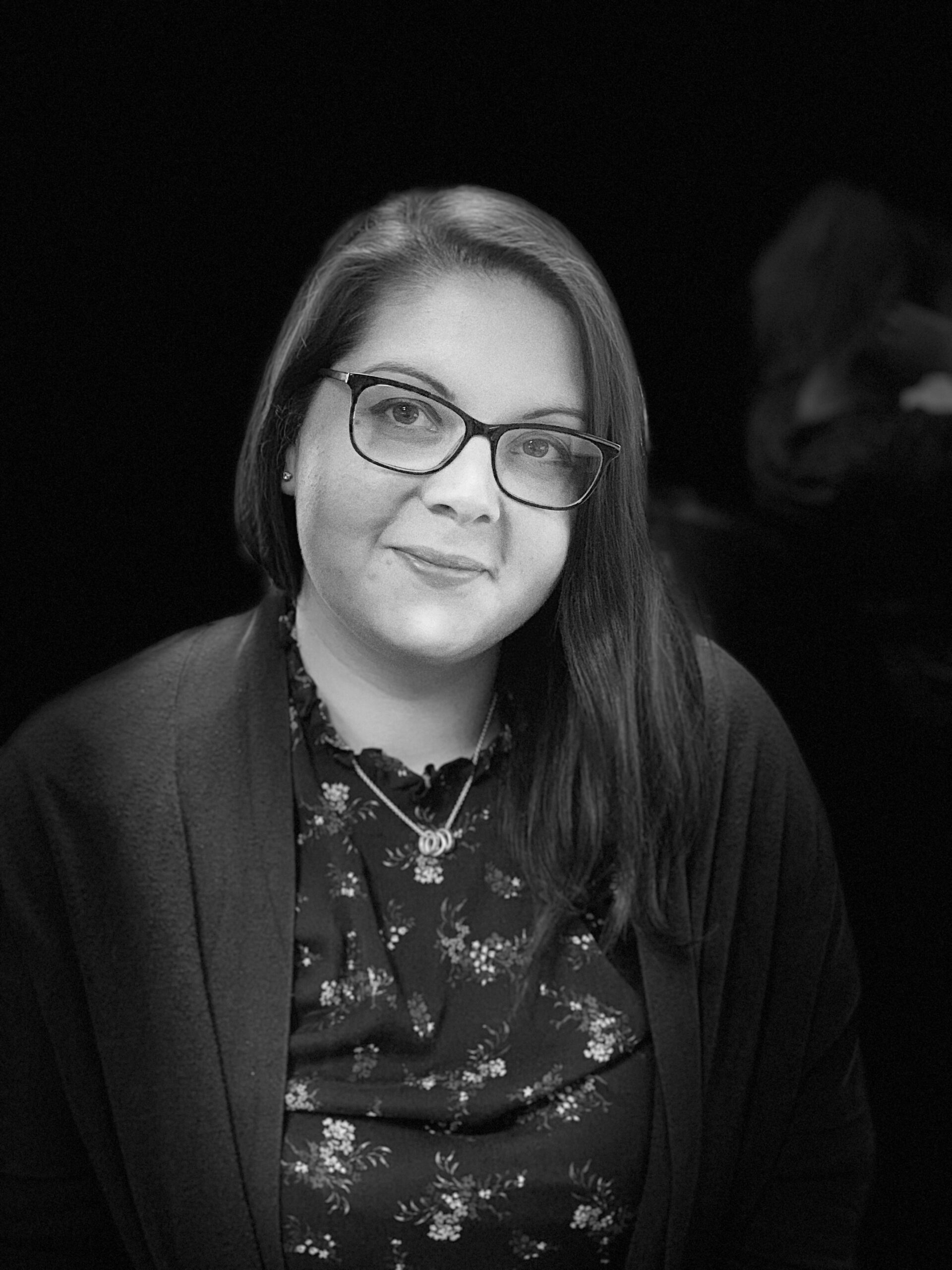 Tasha - Senior Virtual Assistant
I'm Steph a senior VA. Primarily I am involved with working with Property Clients. I spend a great deal of time sorting contracts and on boarding properties for our clients in the serviced accommodation industry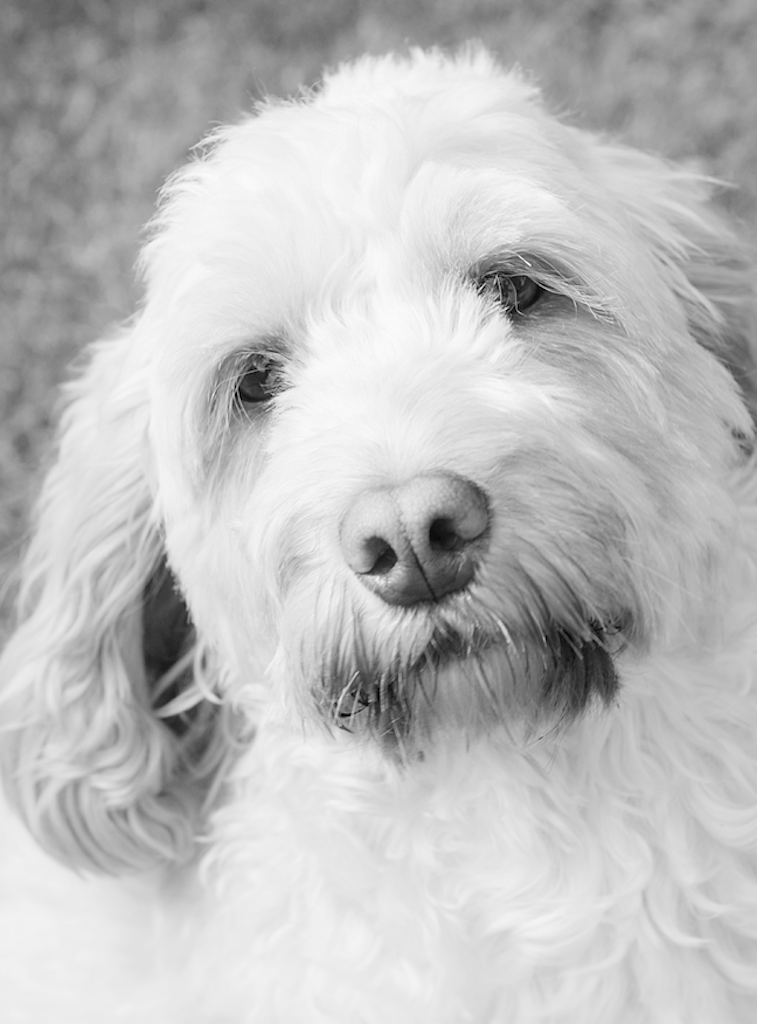 And finally……..
Whatever your needs are, it is worth speaking to us, if we can't do it, I bet we know someone who can!
If it involves a phone call, admin or a CRM, the chances are we already have experience.
Finally if you want a cuddle from Rosie The Post Dog, why not pop in? She is very partial to ginger biscuits!
We are always available on 01902 585222 or info@imyourpa.co.uk or in an emergency please contact Michele on 07787 128218