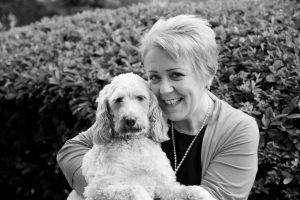 Lots has been happening at I'm Your P.A. and things are about to improve again!
Firstly we look forward to welcoming Tasha back after maternity leave, where did that ten months go?!
Our new website is now live, and we will be adding some more exciting bits to this over the coming weeks, however I thought we would let you, our readers, in on a sneak preview!…..
Some of you may know we already offer a training room that accommodates up to twenty-two people, however we are purchasing the offices next door which means we will also be able to offer a break-out room with effect from the beginning of 2018. We will also offer a smaller room for meetings and training, this will accommodate up to 10 people and be available by the hour. We listened to many people who deliver training and we have made the rooms a set fee including tea, coffee, wifi and screens. We can provide catering, or clients can use their own catering. The idea is that smaller companies can now offer training with a known fixed cost that doesn't break the bank!
The other new facility we are now approved for, is to offer a virtual address, this means that for those people who operate from home, they can register to use our address as their registered address and we can organise the post for them, they can either come in and collect post or we can forward it on by email or post.
As we branch out into our second offices we will be joined by other companies meaning you will be able to get IT services and repair, websites, graphic design and print, all by paying a visit to your friendly P.A. company. In fact, whatever you need you only have to ask, the chances are wherever you are in the country, whatever the service is that you need, we will know someone who can offer the solution, so why not give us a call? 01902 585222