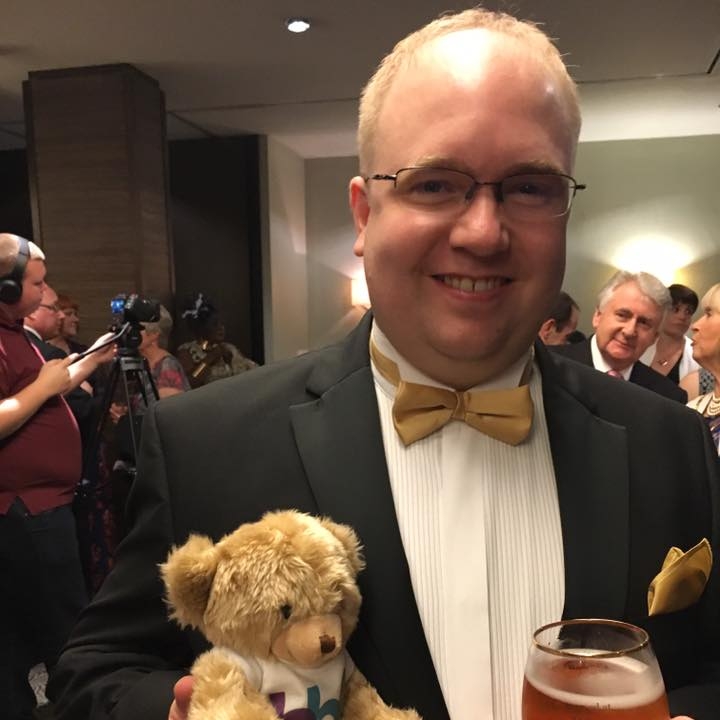 Tristan has been supplying IT services to us for the last couple of years, and I have to say he is excellent. However, Tristan has a secret – he hated being alone, and vowed to make life better for those people who are all on their own.
One of the things we often come across is the fact that for all our clients who work on their own, when it comes to IT, getting a support contract is really difficult. Every IT company seems happy to support us with our 9 PCs, 3 Mac minis, 2 iPads and various different phone systems, but we need the same level of support for our clients with their one laptop or PC. Thanks to Tristan's business model, even our clients who work from home can have the same level of IT support and security as the bigger businesses.
In business keeping data secure is essential, the majority of one man bands seem to work off Windows Home which is not appropriate for business, as it is not possible to encrypt it. It takes approximately 3 minutes for an unencrypted, password protected laptop / PC to be used by an unauthorized user and all data can be accessed within 7 minutes – I have seen this done, so it is crucial to make sure that data is protected.
As an ex IT teacher Tristan has the patience of a saint! His simple approach to explaining all things IT is refreshing and the practical solutions are great. It is definitely worth thinking about introducing Tristan to any company that you deal with who has remote workers or who is a one man band, they deserve as much love as anyone else!
Many of our clients and associates have never had any sort of IT support or guidance when they join us, so the first thing we do is to get them to have a free IT Health Check (If you want one just click on the link https://www.tlmartin.ltd.uk/services/it-health-check– please include code IYPA1902 in the box where it asks how many computers).
Tristan, we love what you do for I'm Your P.A. Limited, we also love the fact that you make sure our clients never again feel alone xx
To contact Tristan either call 01902 244300 or alternatively go to his Facebook page for IT tips and tricks https://www.facebook.com/tlmartinltd