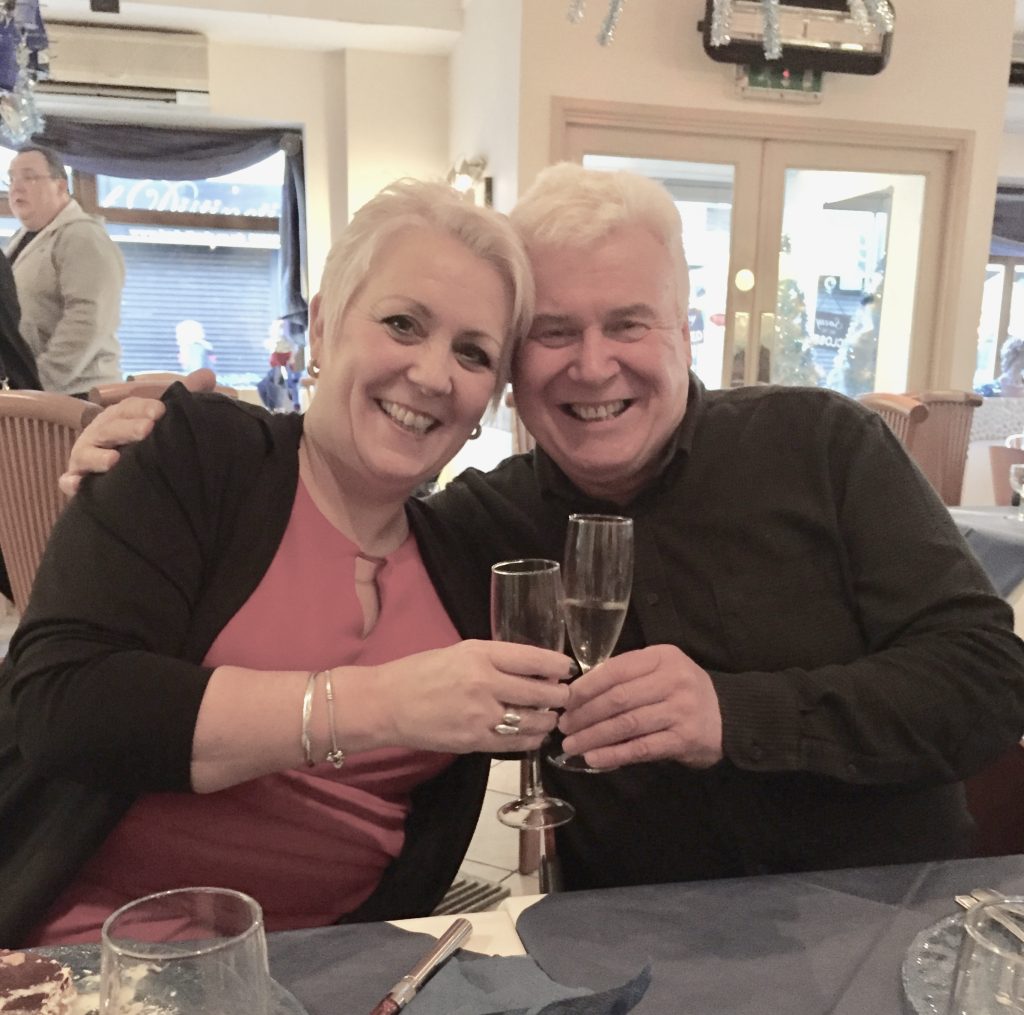 Some clients are just part of your business, they have been with you for so many years, through the ups and downs, the laughter and tears and they are true friends, one such client for me is Stuart Munroe of Tettenhall Gas Services. Stuart and I first met through BNI around eleven years ago and he soon became a client, those were the days when Stuart ran his business through a neatly organised card system to ensure everyone had their gas service done on time. I think Stuart was my first client to move onto Google Calendars and he was definitely my first client to move onto CapsuleCRM.
Every year Stuart joined me and the team for our Christmas meal, he has always been part of our team. Through all the changes, the frustrations of running a business, I've always known I can turn to Stuart for advice. When we were recruiting for new staff we would involve Stuart as part of the interview process, getting him to call in as a pretend prospect and see how the potential candidate dealt with his call. He has been Father Christmas on more than one occasion and we have supported him on extended trips to Australia, we even employed his daughter on a temporary basis – Stuart is definitely part of the I'm Your P.A. family.
In April of this year Stuart wasn't very well and decided it was time to retire, over the last couple of months we have worked with him to ensure that Tettenhall Gas Services carries on under a new owner, Simon Newton, another of our clients, and dare I say it, just as "cheeky" as Stuart. Whilst we haven't lost Tettenhall Gas Services as a client, Stuart has now retired, his gas engineer boots hung up, but we don't care whether you have retired or not Stuart, you always have been and always will be one of the I'm Your P.A. Team.
Thank you for all your guidance, support, giggles and fun over the last eleven years and when is our next dinner date?! 😉
Much love, Chele and The IYPA Team xxx