Bounce Back after Covid19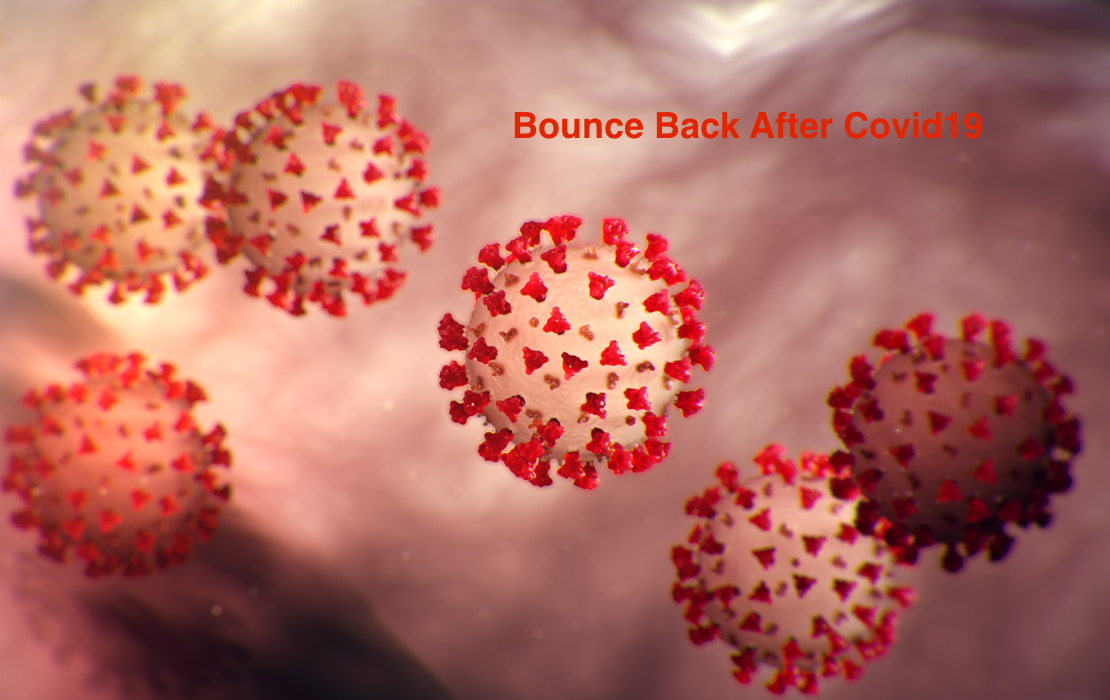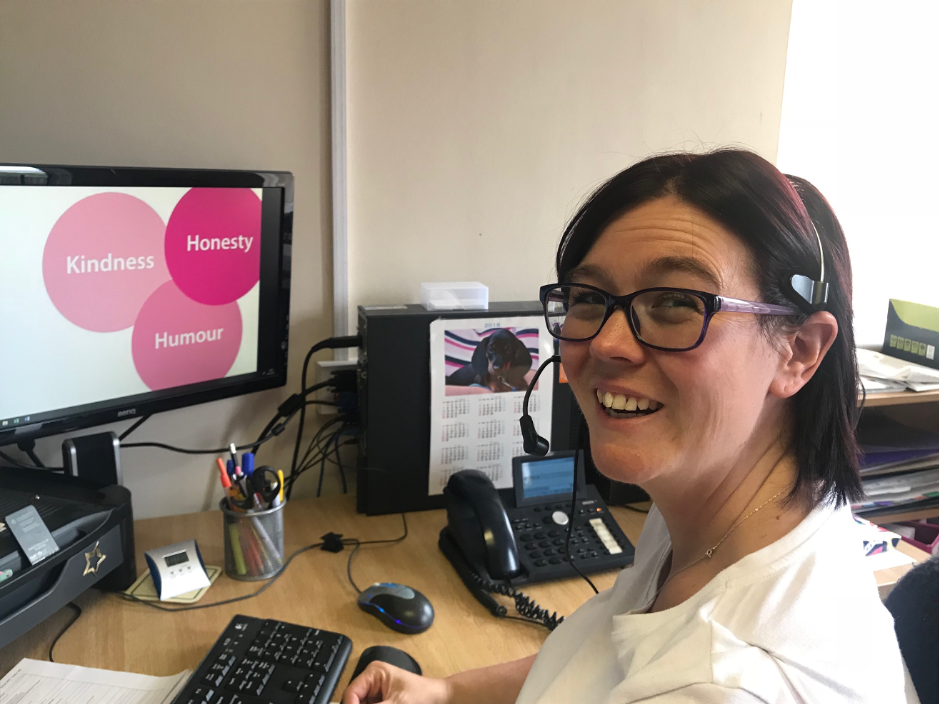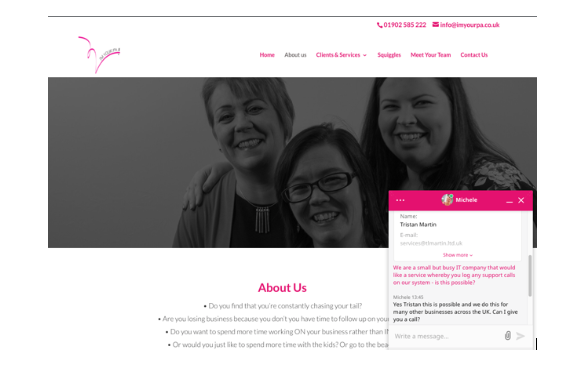 Property & Serviced Accommodation
Health Practitioner & Therapists
Clients We Work With (Click on your category for more information)
No two clients are the same and we love that. Coaches have different needs to property investors and trades and therapists vary greatly. We work with a wide variety of businesses but still manage to treat everyone the same.
We're experienced professionals and we all work together to offer support services to companies large and small. We have you covered.
We'll listen and put together a support package that meets your exact requirements.
Personalised telephone answering so you never miss a call again
Managed live webchat, so visitors to your website can ask questions and we can prequalify the lead for you or support your clients on your behalf
Diary management and appointment booking to keep you organised
Invoicing, paying your bills or chasing your debts, we'll keep the cash coming in.
Your marketing leads and quotations chased, make sure your sales funnel is topped up
Databases created, cleansed and managed and CRM systems set up and managed. Get your sales organised.
Proactive calls to make annual or monthly appointments
Mailshots to keep in contact with customers and prospects
Internet research and business correspondence to save you time
Handling confidential information. Trust us to be discreet.
Business trips organised because you have more productive things to do.
Personal assistance, such as birthday reminders, gift ideas, sending flowers, booking restaurants and theatre trips. Those things you can't allow yourself to forget.
Uninterrupted time to focus on running your business and making more money.
We provide all services a P.A does without being in the same building! You save time, space, equipment and money.
And so much more.
Just ask.