A bit about our Pinky Pals
Pinky Pals is where we take a look at some of the people we know and their business. Some are clients, other are suppliers and then there are our networking contacts. It's a mixed bag from all types of profession and industry, the one thing that they all have in common is they are all friends of I'm You're P.A. – yes, they are all our Pinky Pals!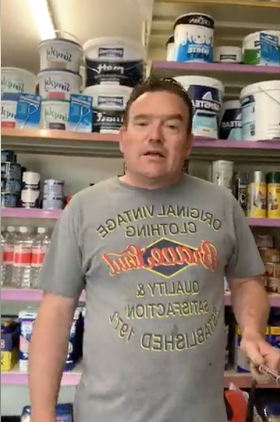 Throughout my nursing and Coronavirus episode there have been a few people who have made sure that I stayed on track, Simon and his partner Nikki being two of them. Faced with the prospects of no longer being able to work as a gas engineer due to the lockdown, Simon...
read more