A bit about our Pinky Pals
Pinky Pals is where we take a look at some of the people we know and their business. Some are clients, other are suppliers and then there are our networking contacts. It's a mixed bag from all types of profession and industry, the one thing that they all have in common is they are all friends of I'm You're P.A. – yes, they are all our Pinky Pals!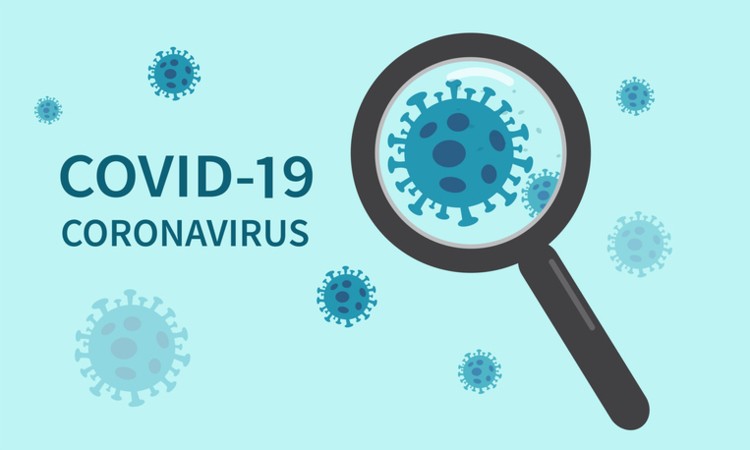 This month we have two Pinky Pals who are making a big difference in the Covid19 recovery work. Mark McMaster from Mac Security Systems and Stuart Larmer who supplies Touch Antimicrobial Coating these two between them can provide so many solutions for making premises...
read more