A bit about our Pinky Pals
Pinky Pals is where we take a look at some of the people we know and their business. Some are clients, other are suppliers and then there are our networking contacts. It's a mixed bag from all types of profession and industry, the one thing that they all have in common is they are all friends of I'm You're P.A. – yes, they are all our Pinky Pals!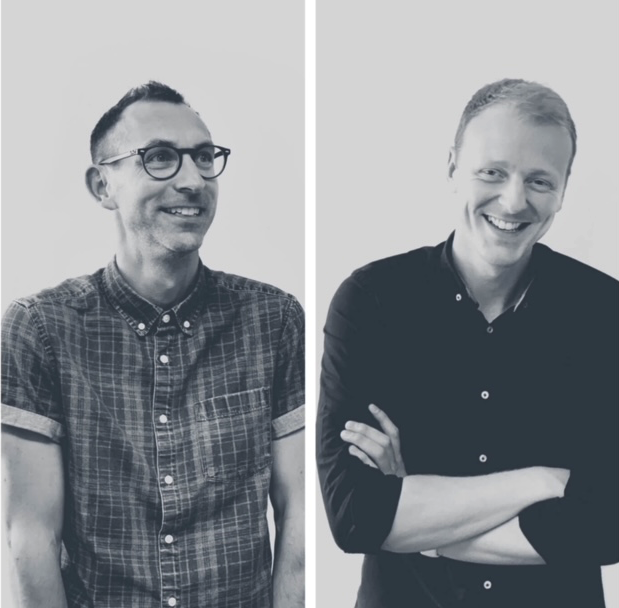 How good is your business? - Pretty great, right! So, what are you doing to prove this to prospective clients? Wondrous are all about building trust Recently, I was asked to participate in a case study campaign for one of our suppliers. I'm Your PA has a brilliant...
read more