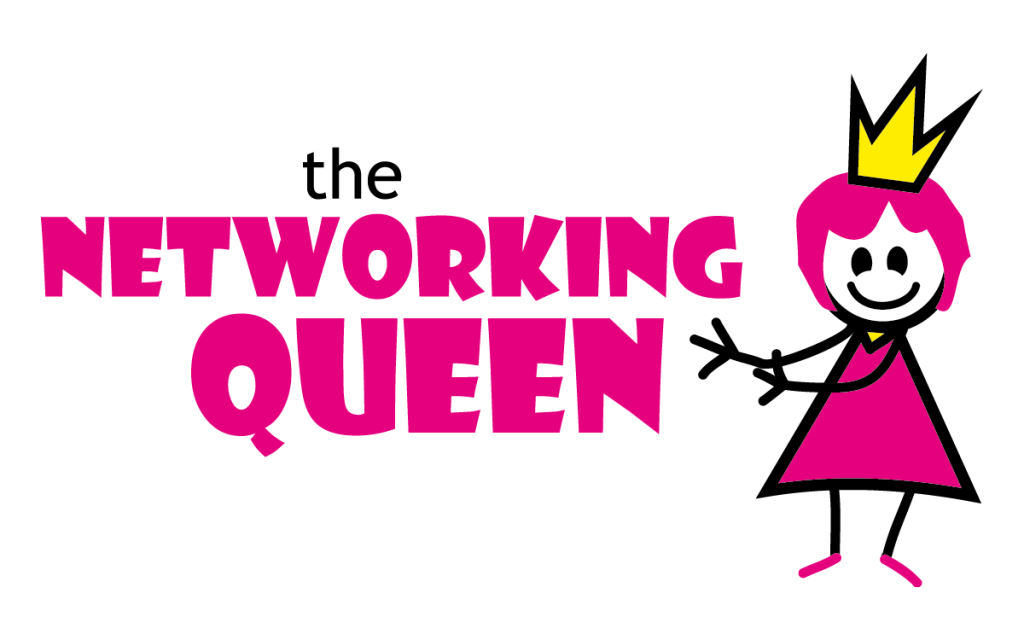 I often hear from people who for one reason or another say they can't attend face to face networking meetings and want to know what alternatives there are. These days I do a lot of networking online on Facebook and the results are now starting to come through. Networking online is really quite easy and profitable, want to know more?
In February 2015 I set up the UK Networking Community, the purpose was to build a supportive community where blatant sales posts were very limited. I don't know many people that sit down to watch adverts on TV, nor do I know many people that like to be sold at, so in UKNC we only have advert style posts about once a week. The style of daily posts encourage people to show off their knowledge and build relationships online, these relationships have led to face to face meetings, business being passed and collaborations forming. I will let you into a secret though, each evening at 7pm we have the biggest sales post of the day – Celebrations at 7pm.
The Celebrations at 7pm post is all about sharing the good stuff, how better to promote your business than to say how proud you are to have received great feedback, or to have signed a new client, or to have helped a client to get a result, or to have launched a new product? What we don't accept on these posts is website links or Facebook Page links, that said, if someone asks for them, that's fine, post them!
The group now consists of over 7000 members from all over the country and some from overseas, we have also had a few social events. Everyone is welcome on The UK Networking Community and we do encourage open networking so come along and join us. https://www.facebook.com/groups/UKNetworkingCommunity/