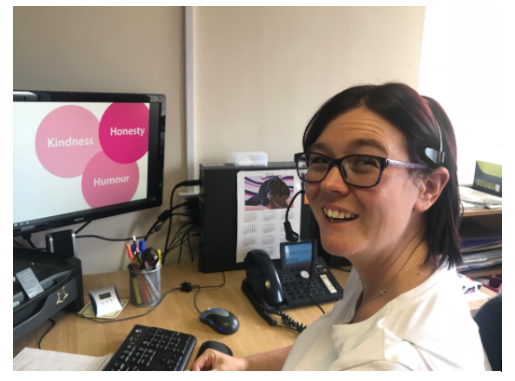 Call Handling
Having your calls answered does not have to be expensive. Missing your calls on the other hand can be extremely expensive!
Imagine every caller getting through to one of your V.A. team, no scripts, just a friendly English speaking V.A. based in the UK who knows you and your team. Once your call is answered we can do whatever you need, every client and caller is treated as an individual. Call handling can easily be turned on and off as you need it, there are no long term contracts. If we are good and you need us you stay, if we are good and you don't need us you sing our praises, if we are no good – well we don't deserve your business!
Many of our clients have been with us for over 10 years and we are ready to help you x
1. Make sure you never miss a call when you're in a meeting, with clients or whilst you're driving, even on a Saturday morning.
2. Your callers will never have to be greeted by a voicemail message during office hours.
3. Your sales calls made to generate leads for your business and get you back up and running
4. Your appointments made when you're on the road or working, we will fill your diary for you – get you earning money again.
5.Your invoices chased to improve your cashflow
6.Your quotes and leads followed up with a friendly call
7.Your customer service calls made so your customers know you're thinking about them.
8. Your proactive monthly/annual appointments all made for you
9.You get uninterrupted time so you can get on with the things you need to do.

10. We can even combine it with V.A. Live Webchat so visitors to your website have the ability to chat live with your V.A. to ask questions, ensure your leads are qualified and secure sales opportunities